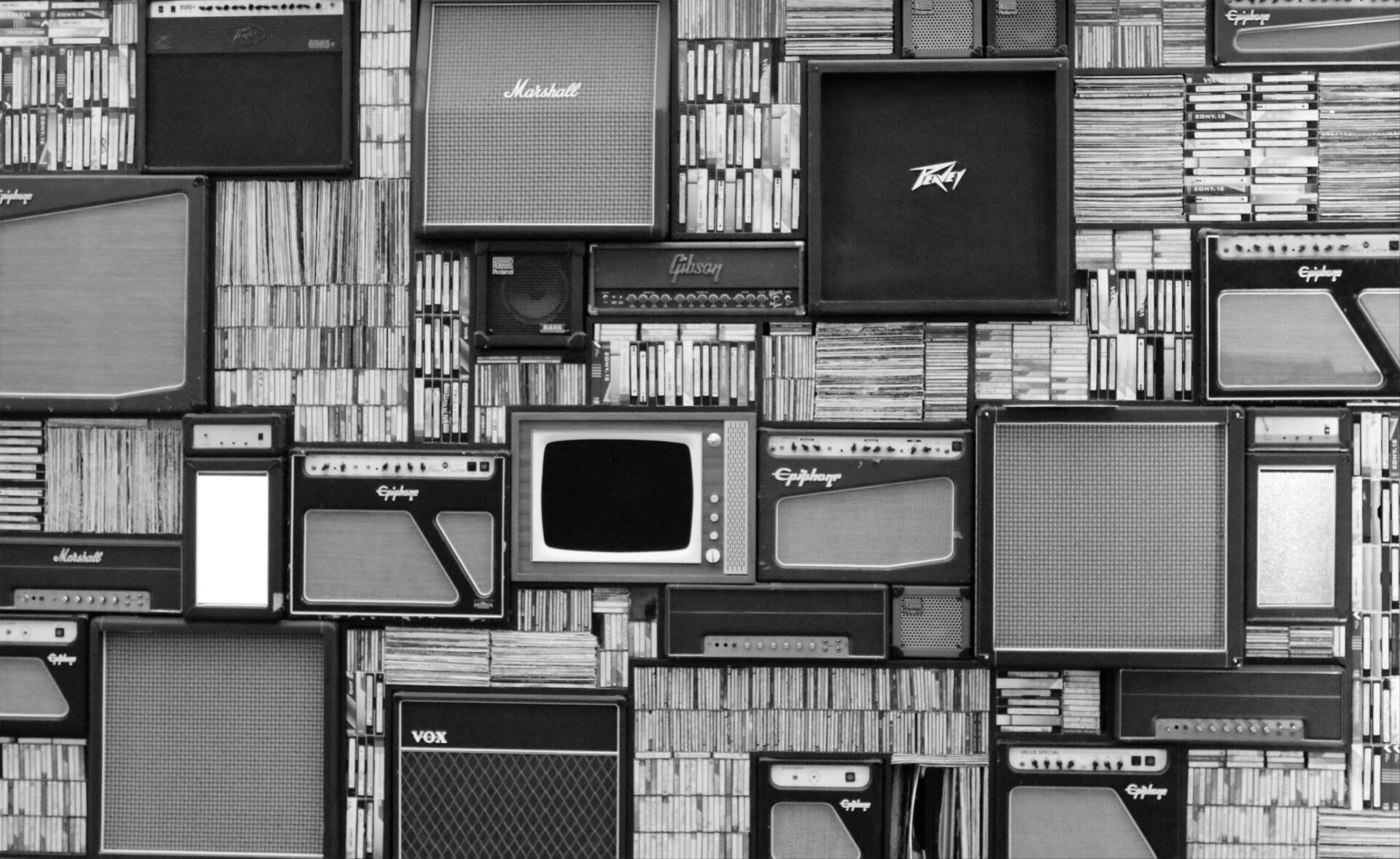 About
Place Called Home: Bringing global artists together, curating musical vibes.
The foundation for what is now known as Place Called Home, or PCH, was laid in 2012. While the beginnings started as various predecessor structures in event management, booking and product marketing, PCH is now the result of over a decade of professional experience in the music industry.
In 2018, this path led to Berlin, where "Place Called Home" was founded as a specialised music management company. In addition to the central focus on the management of artists and producers as well as music publishing work, the area of label work was added to the service portfolio in 2020. In light of continued growth, three independent business units were established in 2023: PCH Artist Management, PCH Electronic and PCH Recordings, with each division run by its own management team with offices in Berlin and Mannheim.
The name "Place Called Home" is symbolic of a philosophy: to create an atmosphere in which artists, business partners and, above all, our employees can fully develop without losing sight of the essentials. At PCH, we focus on creative development opportunities coupled with goal-oriented and holistic action.