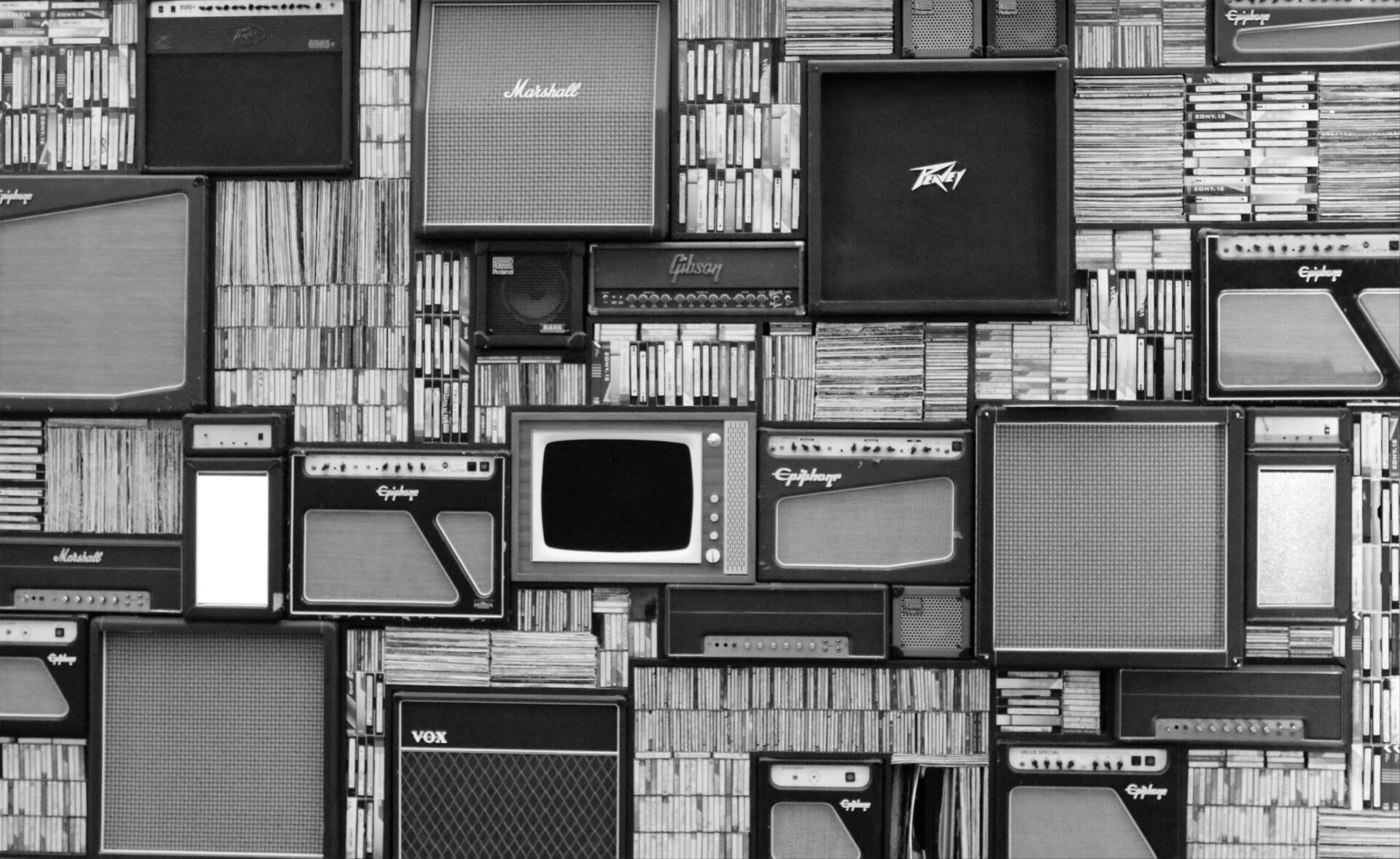 Labels
Where dance grooves and chillout vibes become timeless echoes
Welcome to Place Called Home Recordings, the sanctuary of soundscapes that resonate with every kind of listener. Whether you're looking to lose yourself in the electrifying beats of dance or seek solace in the embrace of laid-back melodies, we've got you covered. Up All Night by CARSTN will sweep you off your feet with its dynamic dance rhythms, tailor-made for those nights you never want to end. For those moments of relaxation and introspection, Chillout Tales unfolds a canvas of serene Deep House and Chill vibes, transporting you to places of calm and tranquility.
And for the aficionados with an ear for intricate beats and profound melodies, Places is your destination, delivering the finest in Melodic House and Techno. At Place Called Home Recordings, music isn't just an auditory experience—it's a journey. A journey that transcends moods and moments, welcoming you to a place where every track feels like a homecoming. Step inside, and let us serenade you with sounds that speak to the soul.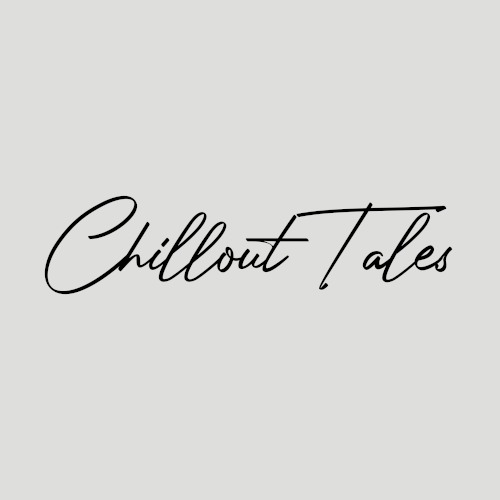 Chillout Tales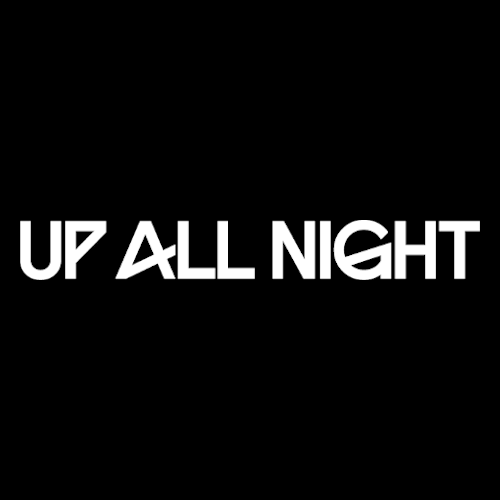 Up All Night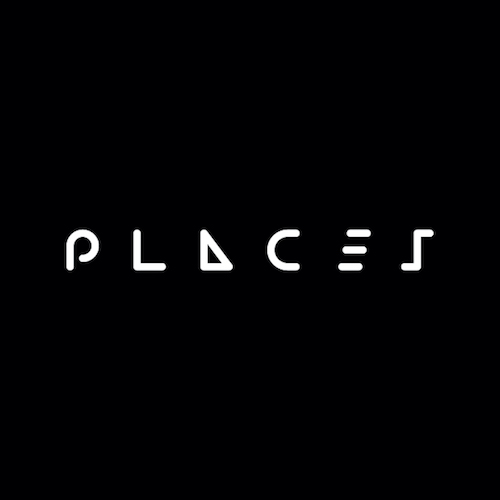 Places
Boasting over 700 releases across our vibrant labels, PCH Recordings stands as a beacon in the music realm. C"Spanning the dynamic beats of "Up All Night", the calm of "Chillout Tales", to "Places" deep melodies, plus our sub-labels' nuances, we've crafted a diverse sonic tapestry. With a roster featuring artists from every corner of the globe, our music transcends boundaries and unites listeners in a shared auditory experience.
Our roots run deep, drawing inspiration from the world's rich tapestry of sounds and cultures. Every release, every artist, every beat is a testament to our commitment to quality and innovation. At PCH Recordings, we don't just produce music; we cultivate experiences. From energetic dance floors to reflective moments of introspection, our tracks provide the perfect backdrop for all of life's adventures.