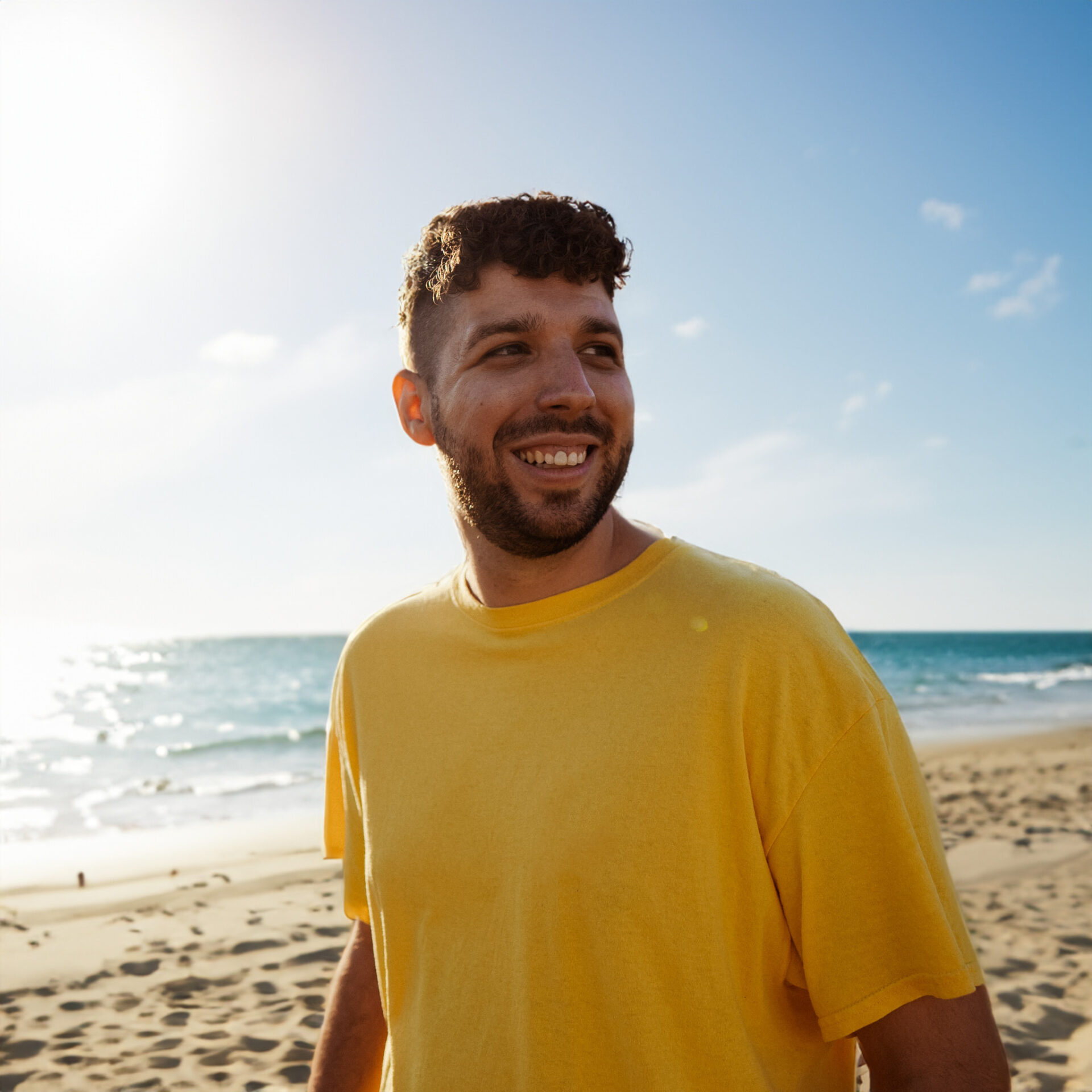 CARSTN
If we think of yellow, we usually think about things like summer, sun, and good times. But we should also start to think about music. More precisely the music of up & coming DJ and producer CARSTN from Southern Germany who has claimed a bright yellow color in his appearance as trademark. His music is a combination of Dance and Pop elements that appeals with a straightforward happy vibe.
Based on his success on the streaming side, he is now slowly but surely building his live profile and can already look back on milestones like opening for "Lost Frequencies" or playing at London's iconic Printworks for none other than "Goldfish".
When asked, he proclaims that his goal is nothing less than going all the way around the world with his music from the Saar region of Germany, where he is based. While his ambitions are big, he stays humble and enjoys nothing more than making the people smile wherever they are listening to one of his tunes. In the end it's easy: CARSTN music is happy music.