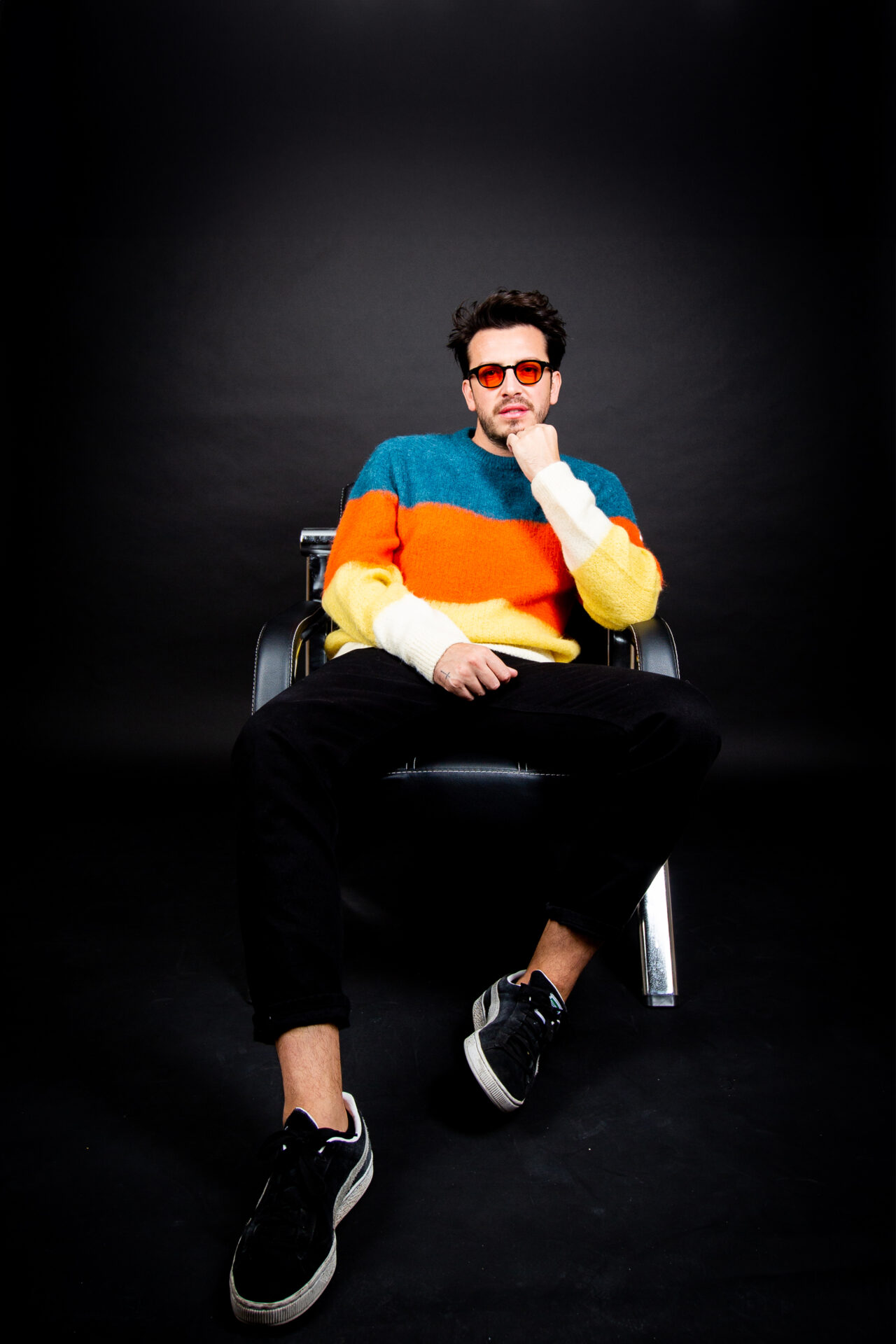 FDVM
FDVM is a house music DJ from the city of Lille in the north of France. With what started off as a way to unleash his passion for creating house music, he has achieved a rapid rise of fame, culminating in international tours at world-renown venues and festivals, a regular radio show, millions and millions of streams globally, as well as collaborations with nameworthy fellow artists.
When taking a look at Florent Denecker's past, the man behind the pseudonym FDVM, it quickly becomes evident that music has always played a fundamental role in his life. Going all the way back to his school days, Florent would carry an iPod full of widely undiscovered gems to parties and introduce new tracks to his peers, manifesting his role as a musical tastemaker early on in life already. About 10 years ago, he then took a more professional approach and began producing his own tracks and launching his first releases.
Inspired by various sonic styles, such as disco, pop, and rock, with his favorite genre Electronic Dance Music always at the center of it all, he initially produced what he refers to as "chill house music" and "electro-pop". In the course of this journey he has arrived at disco house music, which he wants to give his own touch of joie de vivre, lightness and French flair. Following celebrated remixes for big names on the EDM scene like Ofenbach, The Avener, Jubel and Feder, as well as the success of his latest releases Body Over Mind and All In My Head.
Alongside his busy schedule as a highly sought-after DJ, he has performed on the stages of the world-class festivals Tomorrowland and Coachella. With an impressive count of previous successes to look back and build on, and with even bigger dreams waiting to be fulfilled in the future, FDVM is readier than ever to solidify his spot among leading artists in the highest ranks of Electronic Dance Music heaven.